Comprehensive solution

for manufacturers and distributors
Companies in the cosmetic industry have a specific set of challenges; it is a science-led industry with continuous innovation.
Learn More
ERP system essential for
Cosmetic Industry
Many cosmetics companies find themselves with disparate systems, paper-based processes and redundant data entry; to remain competitive, companies need to be reducing manual processes that hinder productivity. Good Manufacturing Practice (GMP) also needs to be in place to ensure products are identical, manufactured in a controlled environment and compliant with regulations.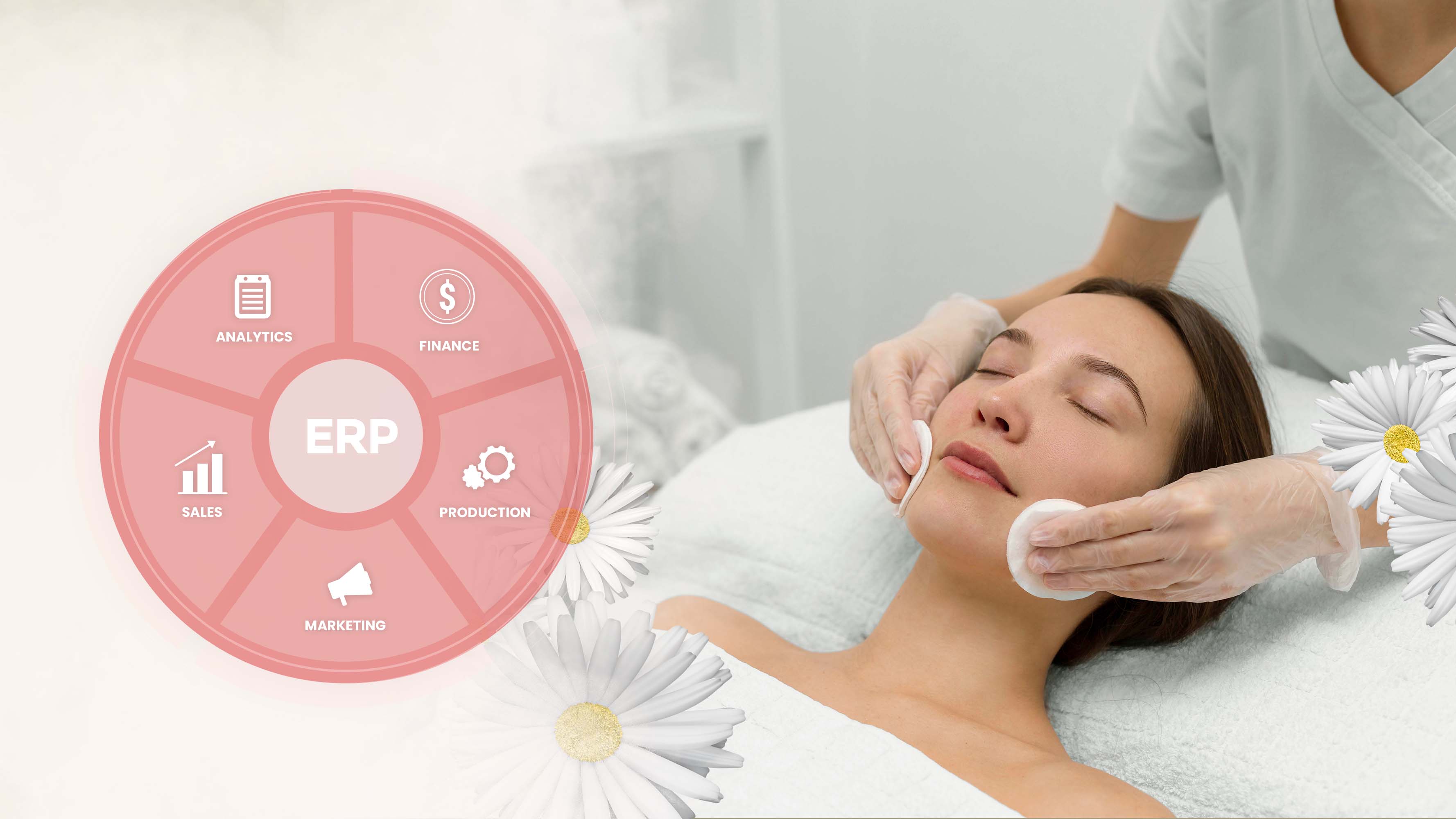 How ERP can help the cosmetics manufacturing process/Why Cosmetic Industry need an
ERP system?
Improve Efficiency
ERP system eliminates the need for disparate paper-based processes by consolidating these into one integrated system thereby eliminating duplication of data-entry, automating processes and saving administration time.
Improve Decision Making
Manual and paper-based processes store data in a disconnected and difficult-to-access manner.. ERP delivers more accurate and timely information enabling cosmetic or pharmaceutical manufacturers to make decisions with confidence.
Quality Control and Batch Traceability
Paperless 'Electronic Batch Manufacturing Records' functionality provides full lot traceability from the source raw material batch, through production to the finished product batch and delivery to the customer.
Automation and Streamlining Processes
This system can help save time and maximise productivity by automating everything from order confirmation emails and reports to stock rotation and raw material purchasing.
Reduce Costs
Optimising inventory levels reduces the value of stock held and consequently reduces the opportunity for out-of-date and other unusable raw materials stock.
Ability to Scale Rapidly
A paper-based business system can be dangerous and prohibitive to a rapidly growing company. ERP system and Electronic Batch Records, an organisation can grow efficiently without a significant increase in overhead.
What client said about our
IT Services ?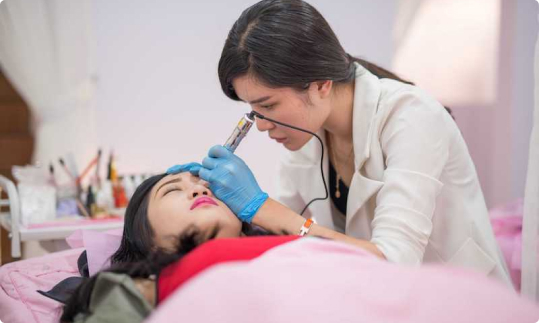 As a director of the business it was important to me that the system we implemented not only met our functional requirements, but also came from a supplier that was prepared to take on single source responsibility. Of all of the companies we evaluated, Ant Force were the only one that ticked all the boxes.
WE COULD HELP
We provides service to help your company growth