MOBILE APP DEVELOPMENT
Mobile App Development
Combining deep industry insight and mobile technology leadership, Ant Force helps companies build and scale mobile app solutions—across multiple platforms and connected devices, through process transformation and design thinking—to succeed in today's digital economy.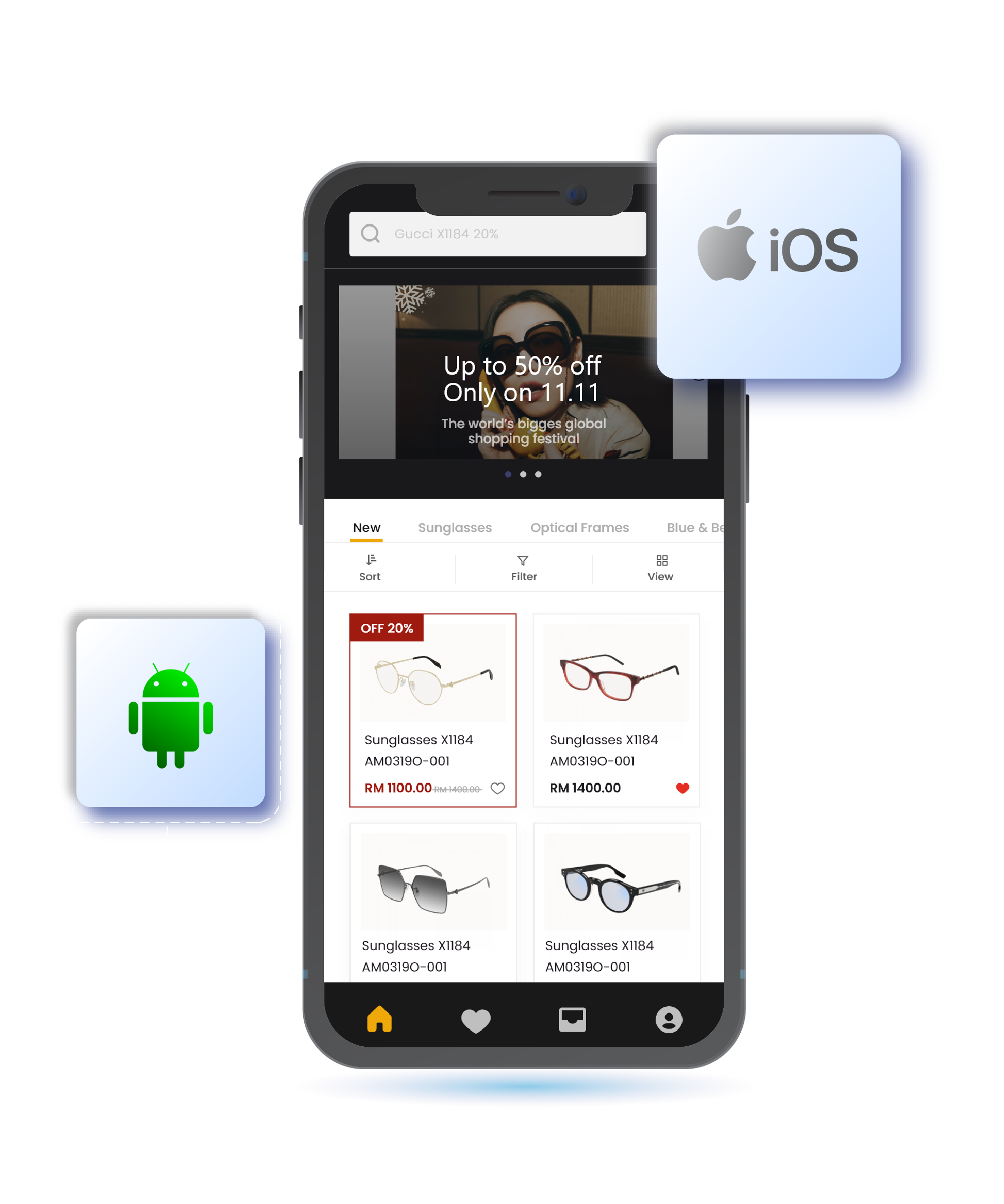 Mobile App
Design & Development
Build-to-order mobile solutions for
enterprises that value connecting with their customers.
Connect with your audience through engaging mobile experiences that put the brand and its value propositions at center stage.
WHY CHOOSE US
We Provide Mobile APP Design
for
Your Industry
IOS App Development
We can help you deploy user-friendly, fully-featured digital experience designed for iPhones and iPads, with ext...
CROSS-PLATFORM APP DEVELOPMENT
In addition to native apps, we also work with multi-platform technologies, creating innovative cross-channel ap...
ANDROID APP DEVELOPMENT
Our Android team understands the complexities of developing for a marketplace accessed by a vast range o...
MOBILE SERVICES
Automate your business

Through the process
04 Steps
Requirement Analysis
We can advise our clients on how to build and design the app. After understanding the market you operate in.
Strategies
The advisors design a roadmap and strategy that will help your business leverage the latest technologies and de-clutter your software infrastructure. Then, they set software and employee KPIs.
Performance
Impactful IT consulting services rely on collaboration between the client and the IT consulting company. Our experts will closely analyse your workflows, tracking the performance to discover the pain points. Our software engineers will then eliminate the impeding elements.
Maintenance and Support
Every application requires updates, small improvements, or a quick bug-fix when something isn't working. These changes are simple and fast, but they require developers.
Our Successful
Case Studies
414
Finished & Ongoing
Projects
WE COULD HELP
We provides service to help your company growth